Registered office
Kosicke Olsany 75
SK-044 42 Kosice
Workshop, Office, Warehouse
Herlianska
SK-040 14 Kosicka Nova Ves
Office in Germany
Mr. Heinz-Werner Biegner
Nagel strasse 21 DE-66620
Nonnweiler, Sitzerath
REINGUSS IBERIA
Mr. Manuel Corral
Calle Deyanira 23, 4ºC
ES-28022 Madrid
Commercial data
CID No.: 36191361
VAT No.: SK2021470418
Registered in Companies' Register of District Court Kosice I., Section: Sro, file No. 10984/V
Banks
VUB, a.s.
BIC:
SUBASKBX
IBAN:
SK78 0200 0000 0021 7323 7953
Tatra banka, a.s.
BIC: TATRSKBX
IBAN: SK06 1100 0000 0029 2491 2594
Your career at REINGUSS
Shape your professional future in our company
If you like to challenge yourself to show your talent, we are a perfect option for you. Sharpen your skills and push limits to find your potential with us. You can contribute with new ideas and solutions that are very welcome.
Job opportunities
For more information about required skills & experience, click on the position that you are interested in.
Job opportunities contact form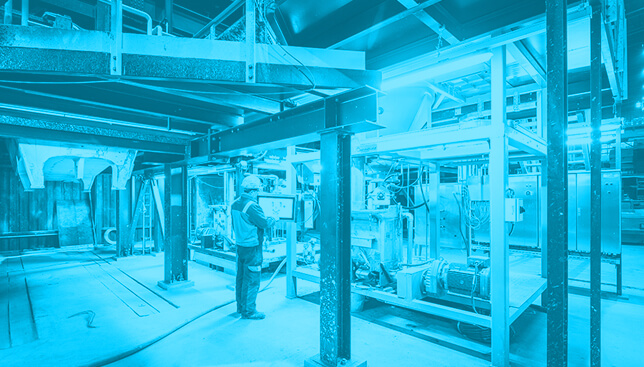 Human Resources Contact:
Mrs. Slavka Gajdosova
Herlianska
040 14 Kosicka Nova Ves